Aloha! Come and get to know us.....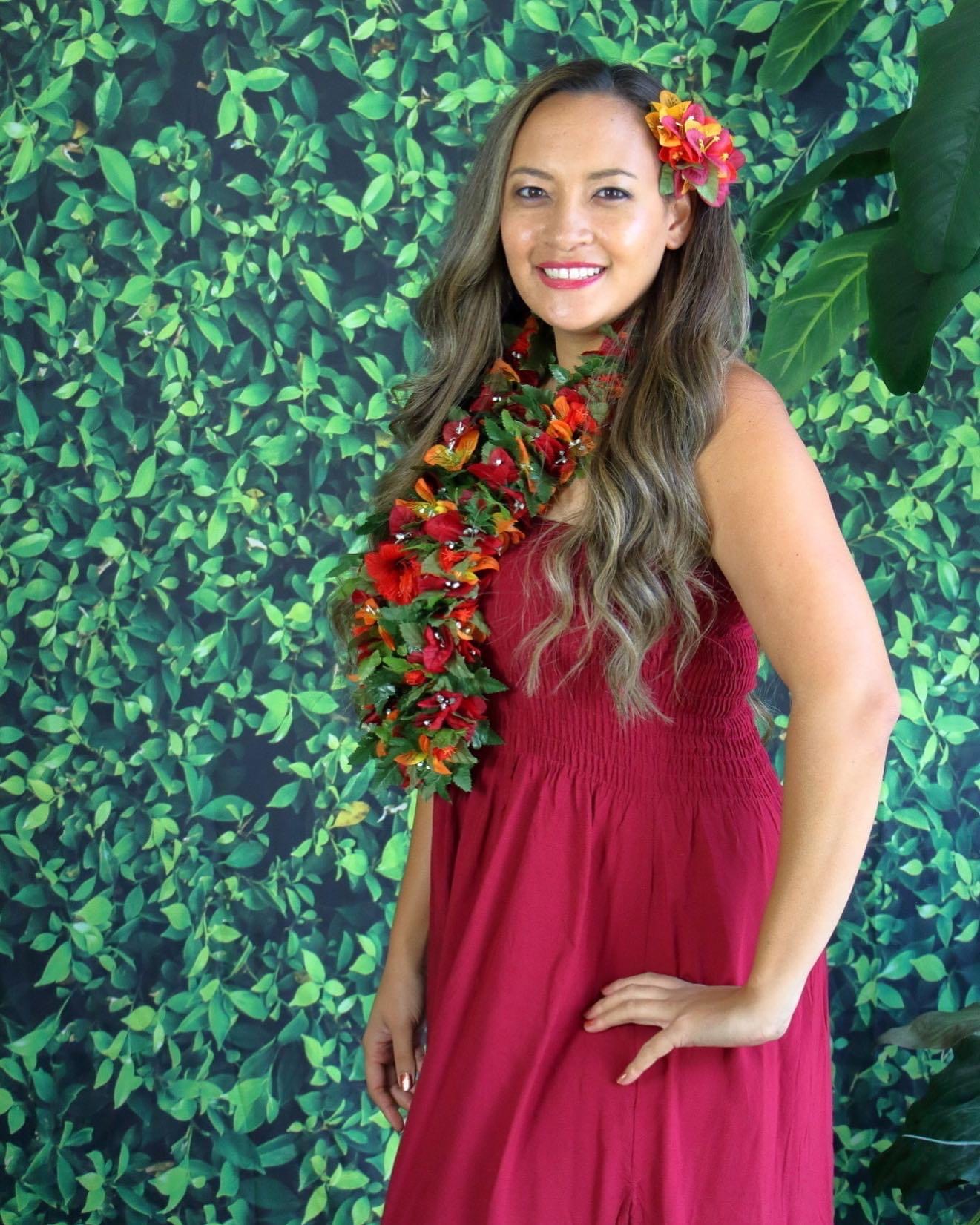 Arache' Colter, Director and lead Kumu Hula of Aloha Entertainment, started dancing shortly after she learned how to walk. Coming from a Hawaiian heritage, sharing her aloha is second nature and continuing to teach the culture and history of the islands is of the utmost importance. Having been a part of this halau for most of her life, she helped to create the Ohana (family) that we are today. Our Ohana is built on a foundation of love, respect, community, and a passion of learning and sharing the Polynesian culture and heritage. Arache' prides herself on sharing her "Aloha" with everyone, as such anyone who walks through our doors can feel the Aloha spirit and instantly becomes our Ohana. She never thought she would find herself as a dance teacher much less a director of a dance company, but after over 15 years of learning, training and growing she humbly accepted the role and shares her experience with others. She takes pride in helping dancers build confidence and encouraging them to find strength in who they are, what they can do and how much they can accomplish. She embodies and demonstrates the true meaning of Aloha and Ohana, and inspires all members of our halau to do the same.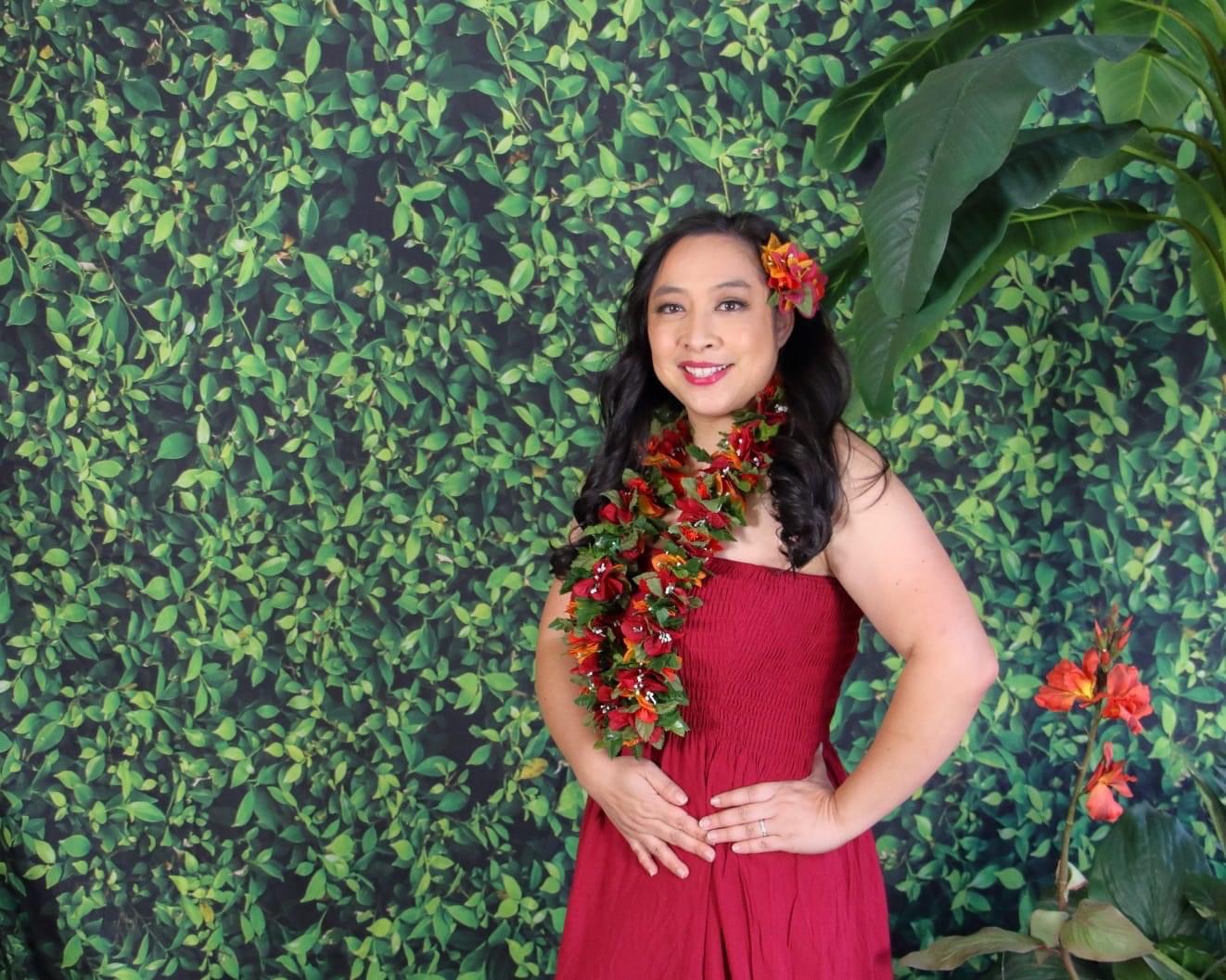 Dee Dee Ciorobea
Co-Director
Dee Dee Ciorobea, Co-Director and lead Choreographer has been dancing for almost 20 years. She began her dance journey dabbling in traditional Thai dancing, pageants and cheerleading among other fun activities before finding out she was truly a "Hawaiian at Heart". As a young teen she was warmly welcomed into our halau by Eileen and immediately fell in love with the culture and art of Polynesian dance. During her college years she had to relocate to Orange County where her love of dance never wavered, and she found other local groups to continue her passion. She found another home and ohana with the International Touring Company, Polynesian Paradise Dancers, where she continued to learn and grow under the direction of Akemi Welsh. Life eventually brought her back home to Bakersfield where she was able to rejoin her Aloha Entertainment ohana. From the moment she walked through the door it was as though she never left, because once you're ohana you are forever ohana. This is genuinely a testament to the power of ohana and the spirit of aloha that is shared among our halau, local community, and other halaus. She is honored and feels privileged to be a part of Aloha Entertainment's legacy. Watching the performers grow and being a part of an ohana she helped to create is nothing short of amazing.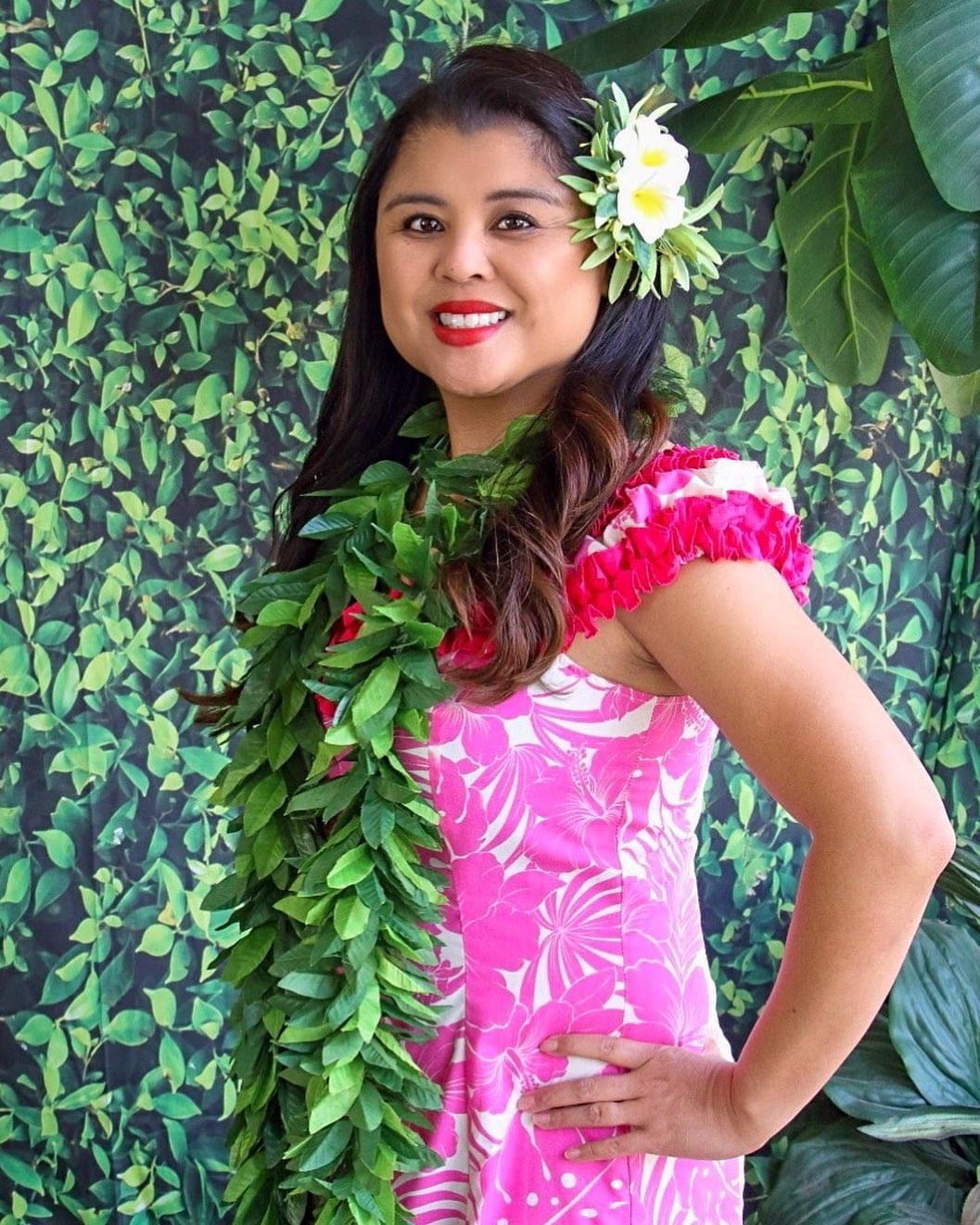 Tina Leynes
Marketing Director
Tina Leynes, Marketing Director, is one of the original members of Aloha Entertainment. She performed in our very first show in 1997 and hasn't stopped moving those hula hips since! She is the mastermind behind all of our social media pages and fun advertisements. She is proud of how far Aloha Entertainment has come over the years and loves to share it on social media. Whether it is taking snapshots or creating mini videos she wants people to know that we are here to share our aloha spirit and teach the culture and art of the dance. Her favorite thing about the halau is the family vibe, community, and sense of belonging. She loves sharing her aloha and performing for audiences all over Kern County. Her beauty and gracefulness shine through when she is dancing, she truly embraces the words of the song.
Eileen Ki'ilani Caneta, founder of Aloha Entertainment, originally known as Polynesian Spice, began her dance journey over 45 years ago when she met Leilani Keali'I Holoka'I Sexton in her hometown of Bakersfield, CA. Eileen enjoyed learning something new and being among Leilani's group of girls was very exciting for her. Leilani would sing, play ukulele and was always very encouraging to her dancers. Eileen's love for the dance and culture only grew from there as she founded Polynesian Spice in 1997. The group came to fruition when she was planning her 20-year class reunion. She chose to make it a luau theme and having over 30 years of Polynesian dance experience decided to pull together a group of dancers to perform. This was the birth of Polynesian Spice and the first of hundreds of shows for Kern County and surrounding communities. Her favorite thing about our halau is being a part of a very supportive group of people and a lively group of families. Eileen is still very involved with Aloha Entertainment and an integral part of the group. You can often find her measuring dancers for costumes, sewing away, and cheering us on at performances. She will always be our Hula Mom and the heart of Aloha Entertainment.