Testimonials
"Amazing performance it's worth the money you pay. Excellent."
Ana G.
"Our experience was phenomenal. Even our neighbors have commented on how wonderful the sounds coming from our yard were. The dancers are all super friendly and accommodating. The poi ball portion was exciting and done very well. The musicians played their hearts out. We had a couple dancers/performers show up early as lei greeters. (As suggested by the group during the phone consultation) Our guests were amazed at how authentic the feel was upon their arrival. Audience participation was fabulous and fully family friendly. The children who attended will never forget this experience. Likely the adults will be talking about it for some time as well. An exciting time was had by all in attendance. Thank you all. It wouldn't have been a proper Luau without the Polynesian Spice dance troop."
Carrie M.
"Thank you for sharing your culture and talents with us today...We were very impressed with the authenticity and quality of all of the entertainers"
Jacque
"You guys put on a great show at our home Luau party this past April...People are still talking about it. Highly recommended."
Dan B.
"They were at our wedding five years ago, best show and time ever. Would hire them in a minute if we still lived in Bakersfield."
-Sherri L.
"Thank you for making my Brother's day memorable and unforgettable you did not disappoint at all you exceeded all my expectations and then some thank you again for being a part of a very special day for a very special man."
-Dawn Y.
"Your Team was fabulous to work with and your performance/entertainment made our event so special!! Would highly recommend your Team for every Hawaiian Party!"

J.J.
"Just wanted to let you know how much my family enjoyed the performances. The girls were wonderful and very sweet. We can't wait to see all the photos with the guests. Thanks again."
Brenda
All packages are customizable to fit your event with various add-ons of your choice. Visit the Event Packages page for more information.
Aloha
3 Performers
Dances from Hawaii and Tahiti
Big Kahuna
5 Performerrs
Dances from Hawaii and Tahiti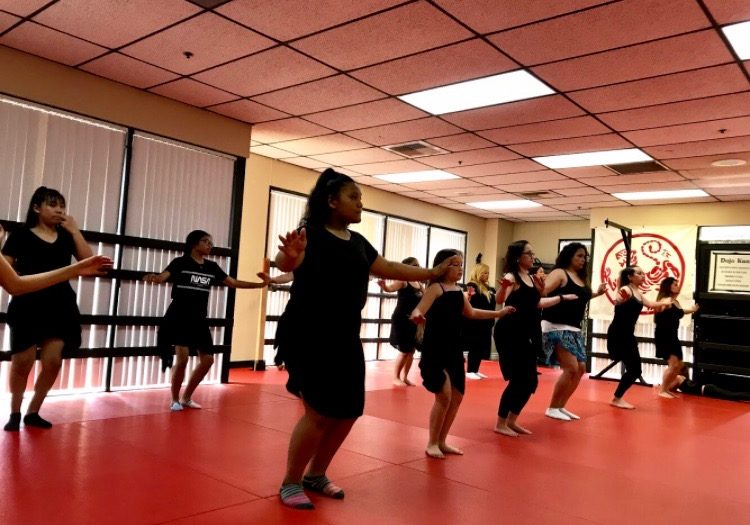 Our school offers a variety of classes for all age groups (4+) that include learning culturally authentic dances as well as some of the language of the Islands. Whether you are interested in performing or just looking to get in a work out, our family-fun environment encompasses everything from rhythm and music basics to advanced hula and Tahitian techniques that all come together to showcase the culture and art of Polynesian dance, one of the most beloved aspects of the Islands.